OPERA
THE BALLET OF THE FEMALE INGRATES (Il ballo delle ingrate)
Premiere Feb 9, 2023, 7.00 PM
Divadlo "12"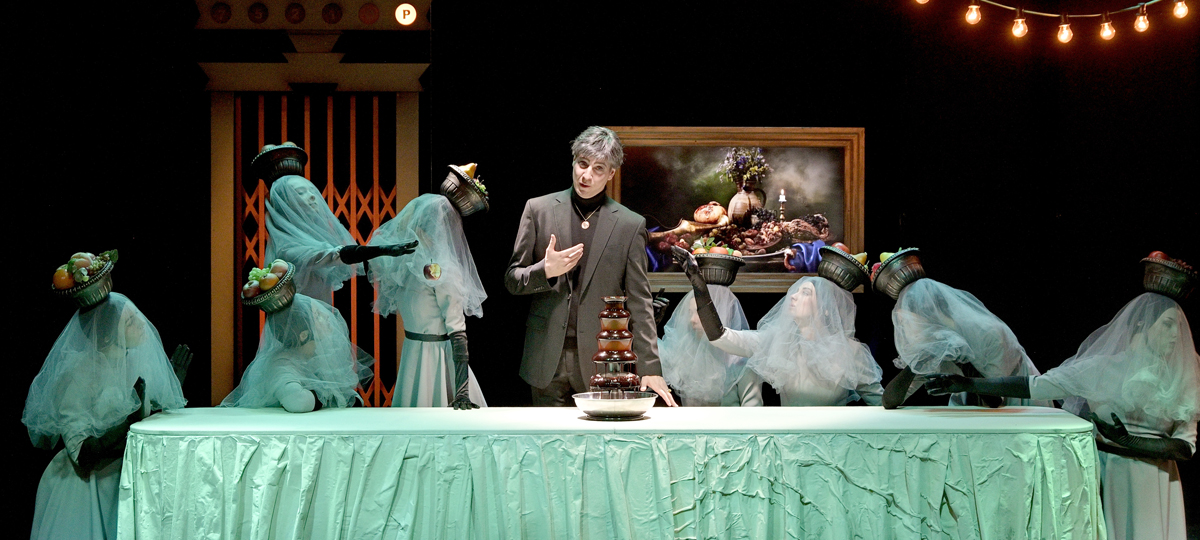 Detail
Realization Team / Cast
Show dates
Photo gallery
Articles, video, audio
THE BALLET OF THE FEMALE INGRATES (Il ballo delle ingrate)
Premiere Feb 9, 2023, 7.00 PM - Divadlo "12"
Informace
Libretto of The Ballet of the Female Ingrates by Ottavio Rinuccini (1562–1621)

Musical preparation Jiří Habart
Stage director Jiří Nekvasil

The fourth collaboration within the framework of the OAO project brings together two exceptional works from the early days of opera in one evening. The performance begins with Monteverdi's The Ballet of the Female Ingrates composed for the wedding of the Duke of Mantua's son. The gloomy ancient theme set before the gates of the underworld evolved into a work that is a cross-section of ballet and opera. It was subsequently published in the composer's The Eighth Book of Madrigals. The second title of the evening—Dido and Aeneas—is the most famous opera not only in Henry Purcell's repertoire but in the English Baroque repertoire in general. The composer created the work for a girls' school, which clarifies why it is a chamber work. The subject is the tragic love story of Dido, Queen of Carthage, and Aeneas, Prince of Troy, and mythical founder of the Roman nation. Both titles will be presented on our stage for the first time.

Performed in the Italian and English original.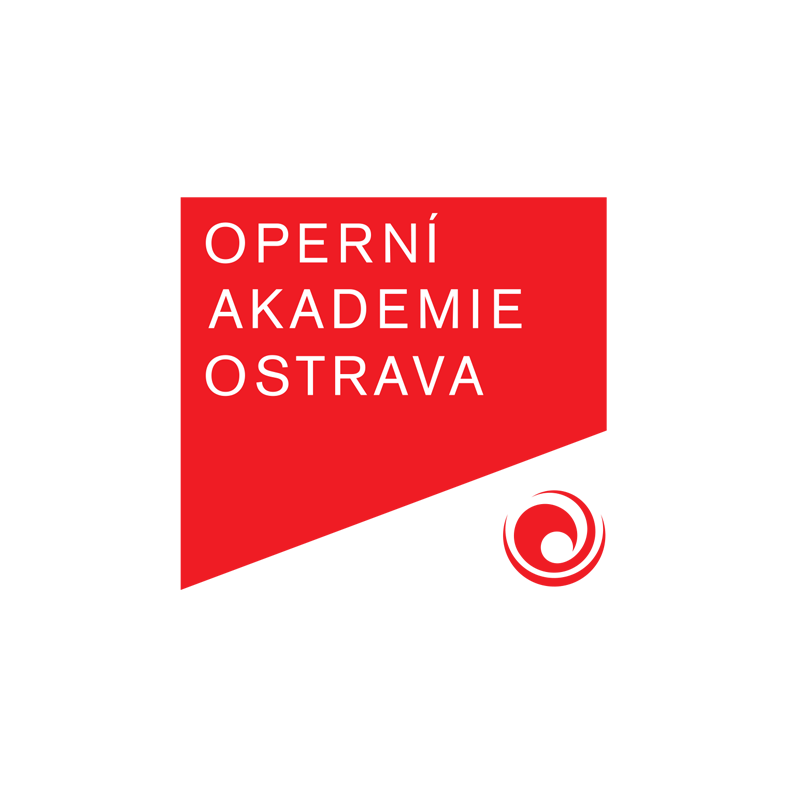 The production is created within the Ostrava Opera Academy project (Operní akademie Ostrava, OAO).
| | | | | |
| --- | --- | --- | --- | --- |
| Media partners: | | | | |
| Partners: | | | | |
Buy tickets
Production team
Cast - Season:
Dates
Date
Time
Stage
Type
Detail
Tickets
Feb 7, 2023
Divadlo "12"
Veřejná generální zkouška
show detail
Feb 8, 2023
Divadlo "12"
Veřejná generální zkouška
show detail
Feb 9, 2023
7.00 PM
Divadlo "12"
Premiere
show detail
Feb 10, 2023
7.00 PM
Divadlo "12"
2nd premiere
show detail
Feb 15, 2023
7.00 PM
Divadlo "12"
Repetition
show detail
Feb 22, 2023
7.00 PM
Divadlo "12"
Repetition
show detail
Mar 6, 2023
7.00 PM
Divadlo "12"
Repetition
show detail
Mar 17, 2023
7.00 PM
Divadlo "12"
Repetition
show detail
Apr 2, 2023
7.00 PM
Divadlo "12"
Repetition
show detail
May 29, 2023
7.00 PM
Divadlo "12"
Repetition
show detail
May 31, 2023
7.00 PM
Divadlo "12"
Repetition
show detail
Oct 3, 2023
7.00 PM
Divadlo "12"
Repetition
show detail
Nov 19, 2023
7.00 PM
Divadlo "12"
Repetition
show detail
Nov 26, 2023
7.00 PM
Divadlo "12"
Repetition
show detail
Dec 17, 2023
7.00 PM
Divadlo "12"
Repetition
show detail
Jan 10, 2024
7.00 PM
Divadlo "12"
Repetition
show detail
Feb 11, 2024
7.00 PM
Divadlo "12"
Repetition
show detail
Mar 1, 2024
7.00 PM
Divadlo "12"
Repetition
show detail
Apr 9, 2024
7.00 PM
Divadlo "12"
Repetition
show detail
Sep 1, 2039
7.00 PM
Divadlo "12"
Repetition
show detail
Sep 2, 2039
5.00 PM
Divadlo "12"
Repetition
show detail
Rehearsal gallery
Články
Video
Audio
Související