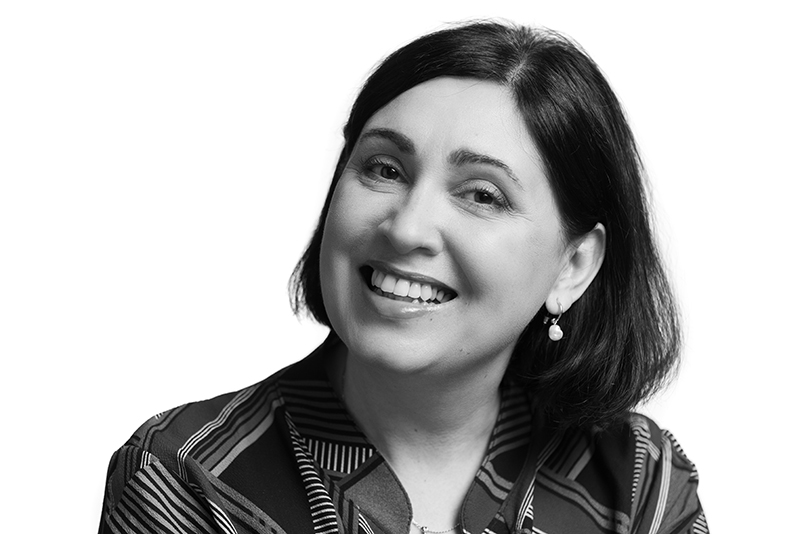 Director and dramaturge Gabriela Petráková studied singing (soprano) at the Janáček conservatory in Ostrava. She appeared as a guest in the National Moravian-Silesian Theatre in Ostrava (opera, operetta, musical). Afterwards, Ms Petráková was a member of the company of the Silesian Theatre in Opava, from where she left to study the opera direction at the Musical Faculty of the Academy of Performing Arts in Prague. She graduated in 2007 with the production of The Marriage by Bohuslav Martinů.
During her studies Ms Petráková cooperated with the National Theatre in Prague (since 2004) and with the Children Opera Prague. In 2009 she became a director of the Opera Studio of the Faculty of Arts of the University of Ostrava, with which she prepared Mozart´s Marriage of Figaro. Since 2010, Ms Petráková has been a dramaturge of operetta and musical company of the National Moravian-Silesian Theatre and currently is also its chief.
Productions directed by Ms Petráková include: The Story of Soldier by I. Stravinsky (Theatre Minor, 2005), Ms Marianne, Mother of the Troup, (National Moravian-Silesian Theatre, 2007), or a musical The Angels by L. Hurník, which she prepared for the festival Prague Spring in 2006 within the project of Bouda of the National Theatre in Prague. In September 2010 she prepared for the Jiří Myron Theatre a world premiere of a new version of musical Marguerite, written by famous musical authors Michel Legrand, Alain Boublil and Marie Zamora, in which she participated as a director.
Her other works include also Czech musical Night at Karlštějn (NMT, May 19, 2011) and a classical operetta Polish Blood (NMT, February 16, 2012), which belongs to successful productions of the operetta/musical company. Recently she has prepared a world-famous musical by A.L. Weber - Joseph and the Amazing Technicolor Dreamcoat (premiered November 4 2012 in the Jiří Myron Theatre), which became one of the most performed musicals in England due to its originality.
Production team - Season: