JANA KUREČKOVÁ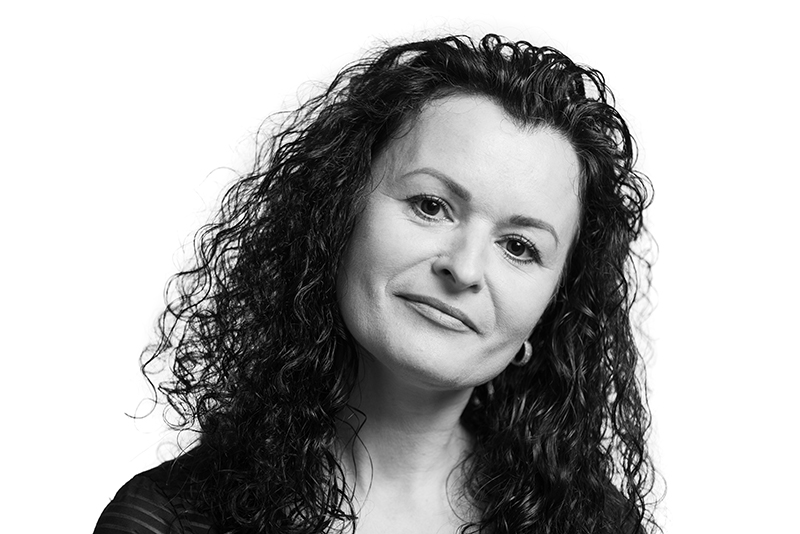 She was born on 31st May 1957 in Frýdek-Místek. First, she studied at Secondary Technical School in Frýdek-Místek, after that in 1994, she started to study solo singing in the Janáček conservatory in Ostrava.
After graduation in 2000, she started performing in the operetta company of The National Moravian-Silesian Theatre, firstly as a member of the operetta company and since 2003, also as its soloist.
She has created a range of operetta and musical roles on the stage of the Jiří Myron Theatre. Between 2004 and 2009, she studied a master's degree programme at the Faculty of Fine Arts, University of Ostrava. Currently she is still a member of the operetta/musical company where besides her artistic activities she also devotes her time to production work.