ILONA PISKOŘOVÁ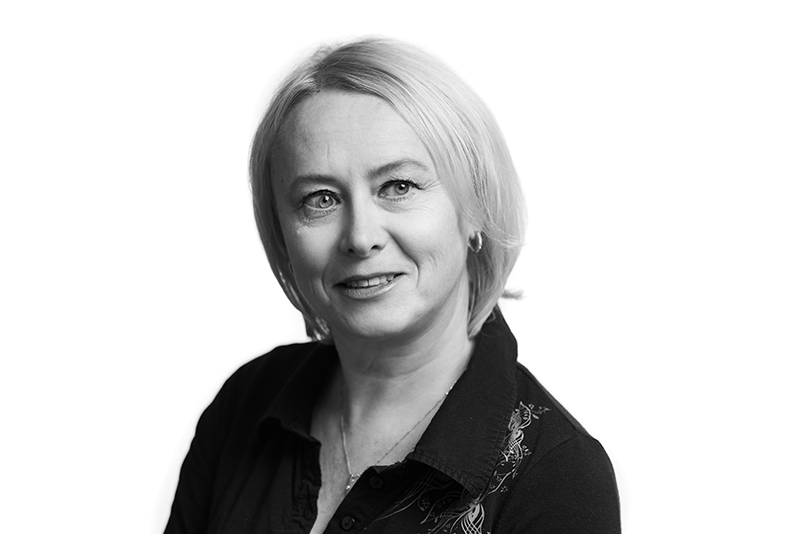 She studied at Secondary School of Economics In 1994, she finished solo singing at the People's Conservatory in Ostrava.
Her professional career began in the girl choir Carmenky and in Camerata women's choir where she sang the majority of solo parts. She was also a member of a rock band Kráter. They received several awards at rock festivals.
Since 199,5 she has been in an engagement in the operetta company of the National Moravian-Silesian Theatre in Ostrava. There she has portrayed several supporting roles including e.g. Ball at The Savoy(Angela), The Sinful Village of Dalskabáty (Eve), Clochemerle (gossiper Drahobejlová), Mamzelle Nitouche (Lydie), A Girl or a Boy (Lucy),Where is Charley? (girl).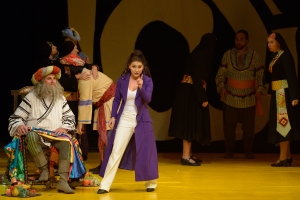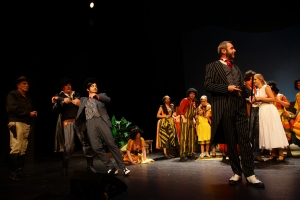 FINIAN'S RAINBOW
Petr Miller
,
Jan Drahovzal
,
Marcel Školout
,
Lenka Vaňkátová
,
Ilona Piskořová
,
Vít Habernal
,
Eva Prnka Villámová
,
Elizabeth Višovanová
,
Pavel Liška
,
Roman Harok
,
Martina Vlčková
Photo by: Radovan Šťastný