JARMILA HAŠKOVÁ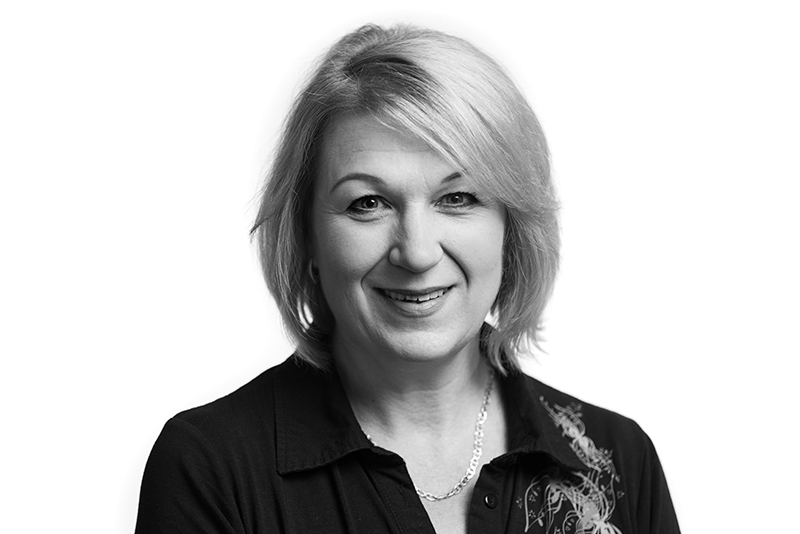 She was born on 27th June in 1965. In 1983, she finished Matiční Grammar School in Ostrava. In 1984, she completed her further education– air force specialist at Military Air Force High School in Košice. Between 1984 and 1987, she worked in The Czechoslovak People's Army. In 1988, Jarmila Hašková worked as a librarian. In 1992, she finished singing under professor Fryščák at the People's Conservatory Ostrava.
As a singer, she performed in a rock band Maud. During this period - between 1988 and 1989, she was successful at the Rockfest International Festival (where she received the main prize for her exceptional singing performance) and in a national singing competition The Soviet song (the first place).
She successfully took part in regional rounds of singing competitions Talent 1988 and Talent 1989. In 2007, she cooperated with the Big Brass Orchestra Zlín which represented the Czech Republic at the Cisternino International Festival in Italy 2007.
In 1988, she began an engagement in The National Moravian-Silesian Theatre as a member of the operetta company. During her long-time performing in the operreta company, she has created many small and more significant operetta and musical roles where she has been acting, singing and dancing. Namely Ida (The Bat), Mother Superior(Mamzelle Nitouche), Ernestina (Hello, Dolly!), Gossiper Cizrníková (Clochemerle), Miss Mortymer (Hello, Dolly!), Abbess (The Three Musketeers), Marjána (The Crazy Courtship) etc.
In 1997, she received an Award for her exceptional artistic and responsible work in the company when her artistic interpretation of solo performances was taken into consideration. In 2010, she became a member of the operetta/musical company of the National Moravian-Silesian Theatre Ostrava. She successfully went through a competition and workshop for the musical Marguerite. In this musical she was cast in the role of Josie. These days she is preparing herself for the role of Ethel in the musical Rose Marie.