DAGMAR MIMROVÁ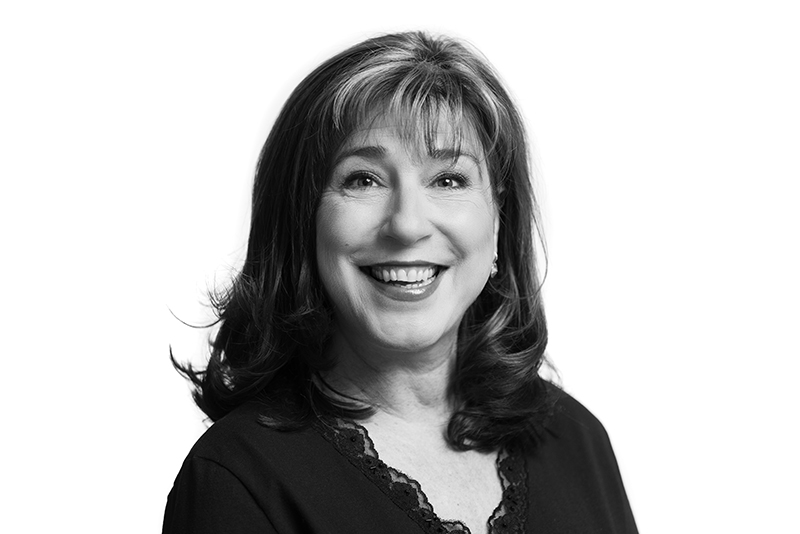 She was born on 22nd January 1962 in Velké Kapušany in the east of Slovakia. Since her childhood, she has devoted her time to singing, theatre and recitation for which she was awarded many times. She studied grammar school in Trebošov, then she was accepted to Pavel Josef Šafárik University in Prešov where she attended the Faculty of Arts, in addition to that she took private singing lessons with professor Ladislav Boháček.
Love for theatre was so strong that she decided to leave university and devote time to singing all the way. Her first engagement took place in Jonáš Záborský Theatre in Prešov where she stayed in the operetta company for two years.
After that, she successfully got through a competition in the opera company in Zdeněk Nejedlý Theatre in Ostrava (today's Antonín Dvořák Theatre) where she stayed from 1985 to 1988 in the opera company. Her next steps led to the New Scene Bratislava where she returned from operas to operettas and singspiels.
She had stayed in Bratislava only for one year before she came back to Ostrava – to the operetta company of the Jiří Myron Theatre where she has performed since 1989 till now. She has played roles of various types but mainly comic. For example: servant in The Beautiful Helen, clapper in Singing in The Rain, aunt Berta in The Firework, Mrs Mrňouchová in Clochemerle or Mother Superior in Mamzelle Nitouche.
Besides working for the theatre she also devotes her time to chanson singing. You can see her singing at concerts or at various social events as well as on Slovak radio stations where she speaks in commercials.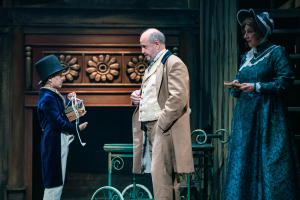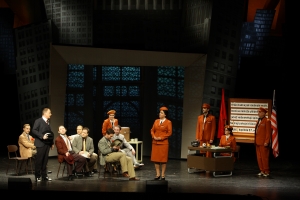 GUYS & DOLLS
Juraj Čiernik
(Rusty),
Marcel Školout
(Big Jule or Lulu from Hamburg?),
Jaroslav Rusnák
(Benny),
Roman Žiška
(Players),
Josef Lekeš
(Hezoun),
Robert Jícha
(Nathan),
Denny Ratajský
(Max),
Tereza Cisovská
(Agata),
Dagmar Mimrová
(General),
Tomáš Novotný
(Kalvin),
Hana Fialová
(Sara),
Jan Drahovzal
(Arvid - Sara's father)
Photo by: Radovan Šťastný