JAN DRAHOVZAL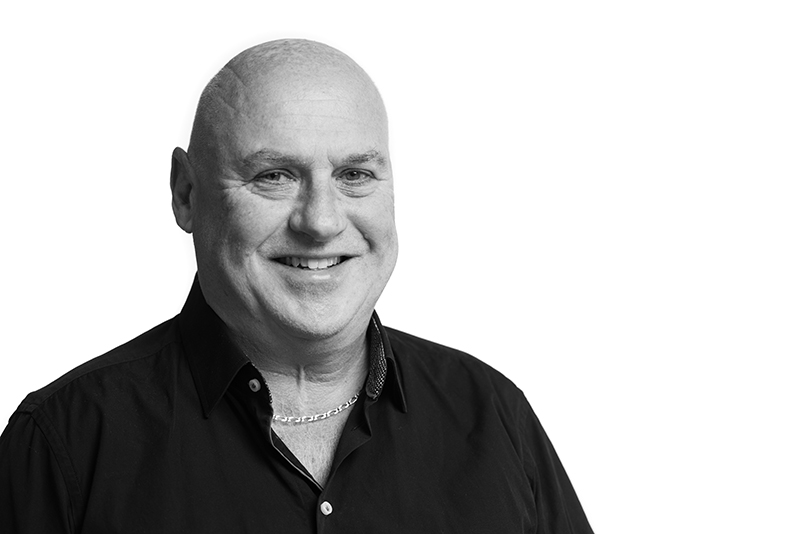 He is a native of Brno. After finishing primary school, he continued studying electronics at Secondary Technical School of Mechanical Engineering. After passing a school-leaving exam, he was accepted to study solo singing at the Janáček Academy of Music and Performing Arts in Brno.
After graduation at this Academy, he was successfully accepted to the Silesian Theatre Opava where he stayed for two years. During these years, he studied several tenor roles, e.g. Lensky in Eugene Onegin from P.I. Tchaikovsky, Jeník in The Cunning Peasant from Antonín Dvořák, Vítek in The Bridegrooms from J.F. Fischera etc.
On the basis of a successful audition, he accepted an engagement in the operetta company in the State Theatre Ostrava-at that time and even nowadays he is a member of the current National Moravian-Silesian Theatre. He has created a range of operetta roles such as title role of Paganini from Franz Lehár, The Tsarevich from Franz Lehár, The Beggar Student from Karel Millöcker, The Gypsy Baron from Johann Strauss, Souchong in The Land of Smiles from Franz Lehár, Einstein in The Bat from Johann Strauss, an earl in Wienna Blood from Johann Strauss, Edwin and Feri in The Gypsy Princess from Emmerich Kálmán, Tassilo and earl Populesco in Countess Maritza from Emmerich Kálmán, Jim in Rose Mary from Rudolf Friml, Průcha in Pearls of Virgin Seraphim from Rudolf Piskáček any many more. When it comes to the musical roles, he has created for instance Higgins in My Fair Lady from Frederick Loewe, Arthur in Camelot from the same author, Joe-Josephine in Sugar from P. Stone and many others. He has also guested in theatres in Brno, České Budějovice, Olomouc, Opava, Plzeň etc.
As for the concerts, he is very active in cooperation with the Slovak State Philharmonic, Košice, the Janáček Philharmonic Ostrava, Brass Band Vítkovák, the Band of the Ministry of the Interior in Ostrava. He has performed at many concerts in the Czech Republic but also abroad e.g. England, Belgium, France, Italy, Israel, Germany, Poland, Austria, Slovakia, Spain, Switzerland. He has cooperated even with the Czech Television and Czech and Slovak radio.
Between 1994 and 1999, he was an assistant professor at the Faculty of Arts, University of Ostrava where he conducted voice courses for students and pedagogues at the Department of German Studies, the Faculty of Arts, University of Ostrava.
Received awards: the laureate of the International Antonín Dvořák's Singing Competition in Karlovy Vary (1974), The Czech Literary Fund award for the title role in J. Strausse' The Gypsy Baron (1988).