PETER SVETLÍK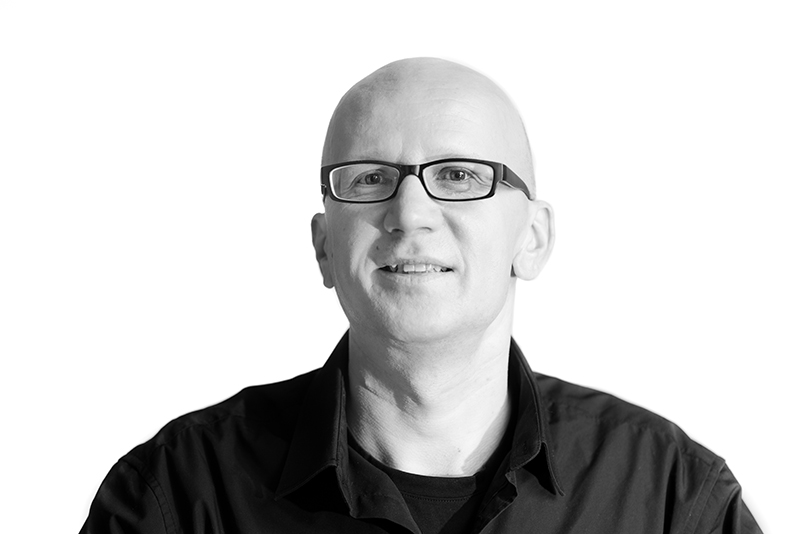 He was born in Banská Bystrica, he took private lessons of singing with Sidónie Haliaková. His first engagement took place at the State Opera in Banská Bystrica and later on he went to the Slovak National Theatre in Bratislava.
In 2000, he became a laureate of Franz Lehár International Singing Competition. Thanks to this award he received an offer to perform in The National Moravian-Silesian Theatre where we can see him up to the present time. He is at home in a tenor field - in opera, operetta and in musical as well. He cooperates with significant orchestras such as the State Chamber Orchestra Žilina, the Slovak State Philharmonic Orchestra Košice, the Moravian Philharmonic Orchestra in Olomouc or the big Májovák Symphonic Band with which he performs at concerts here in the Czech Republic but also abroad.
In the opera company of the National Moravian –Silesian Theatre, he has studied the role of Alfredo in Verdi's opera La traviata, Peppe in Leoncavallo's Pagliacci, Christian in Cyrano de Bergerac of composer Franco Alfano or poet The Abbé in Giordano's opera Andrea Chénier.
As a member of the operetta/musical company, he has created a range of roles such as Danilo in the operetta The Merry Widow, Dickie Carter in the crazy musical Pardon My English, Peter I of Cyprus in A Night at Karlstein, Bolo Baransky in Polish Blood, Reuben in the musical Joseph and His Amazing Technicolor Dreamcoat, Edwin and Rohnsdorff in The Gypsy Princess, the role of Pimp in the original Czech musical The Phantom of London, Pâris in The Beautiful Helen, Alois (the first unknown) The Cousin from Batavia, Tenor in Funny Girl, Raven in Japery According to Aristophanes or Emil Wolf in The Opera Ball.