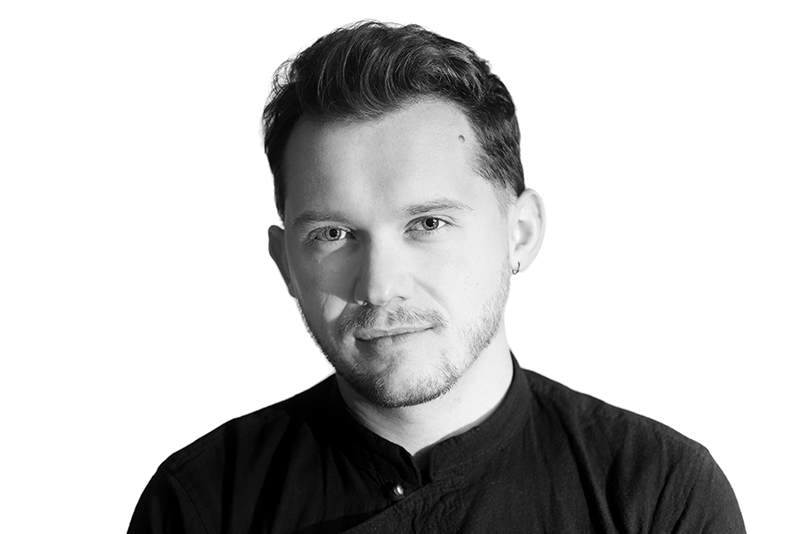 He was born on 28th December 1991 in Ostrava-Vítkovice. Since his childhood, he was fond of choir and solo singing (children choir at primary school and at elementary school of art; as a singer of Lachian folk songs he took part in the national competition Zpěváček in Velké Losiny) at the same time he attended the Vilém Petrželka Elementary School of Art in Ostrava Hrabůvka where he studied violin playing with Mr Břetislav Pšurný.
In 2007, he started to attend Secondary School of prof. Zdeněk Matějček in Ostrava-Poruba where he studied hotel industry and tourism. He passed a school-leaving exam in 2011. During his studies, he sang with a swing orchestra called Gangsters of Swing Orchestra. After finishing secondary school, he went to the Janáček Concervatory and Grammar School in Ostrava where he studied classical singing under Jaroslav Kosec.
While attending the Conservatory, he started to work as a side collaborator in the National Moravian-Silesian Theatre. His first act was the musical Evita.
Currently, he takes private lessons with opera singer Jana Doležílková. Besides the swing orchestra, he is also a member of a vocal quintet 5PAK with which he appears at social and other cultural events.