ADAM ŽIVNŮSTKA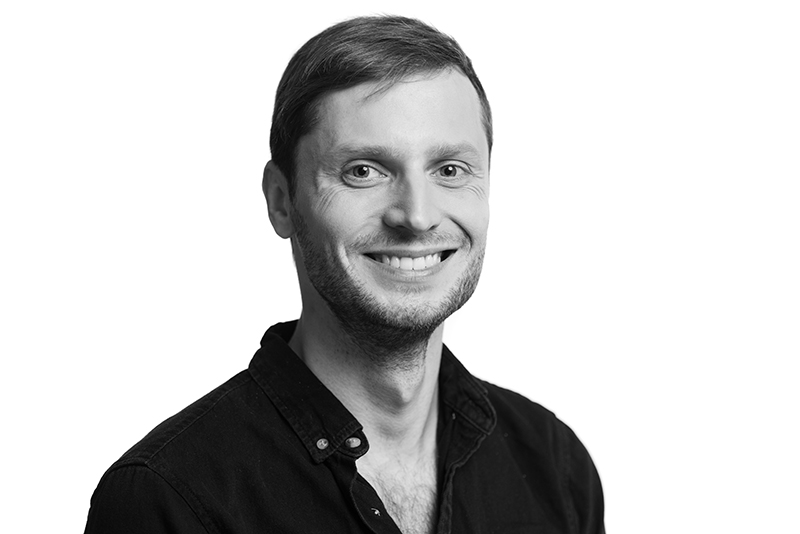 He was born on 11th August 1989 in Havířov. Since his early childhood, he was keen on music and singing. He attended music-focused primary school where he started singing at a choir at the age of six. His first singing success came at the Primary Musical School of Leoš Janáček in Havířov, under head teacher Markéta Janková, where he participated in many national competitions and concerts. In 2004, he was awarded in Havířov Talent for his exemplary representation.
His music studies further continued at the Janáček Conservatory in Ostrava where he completed classical singing under Jaroslav Kosec. Even during his studies, he played in a range of productions in the National Moravian-Silesian Theatre and in 2015, he received an engagement to be a member of the operetta/musical company.
In addition to theatre work, he is also engaged in his own production and he is a member of a vocal quintet 5PAK with which he appears at concerts and at other cultural and social events.
Štěstí leží vždy tak blízko. Ostravský muzikál Harpagon je lakomec? ho nehledá v penězích
(17. 12. 2021)