BALLET
ROSSINI CARDS
Premiere Nov 21, 2019, 6.30 PM
Jiří Myron Theatre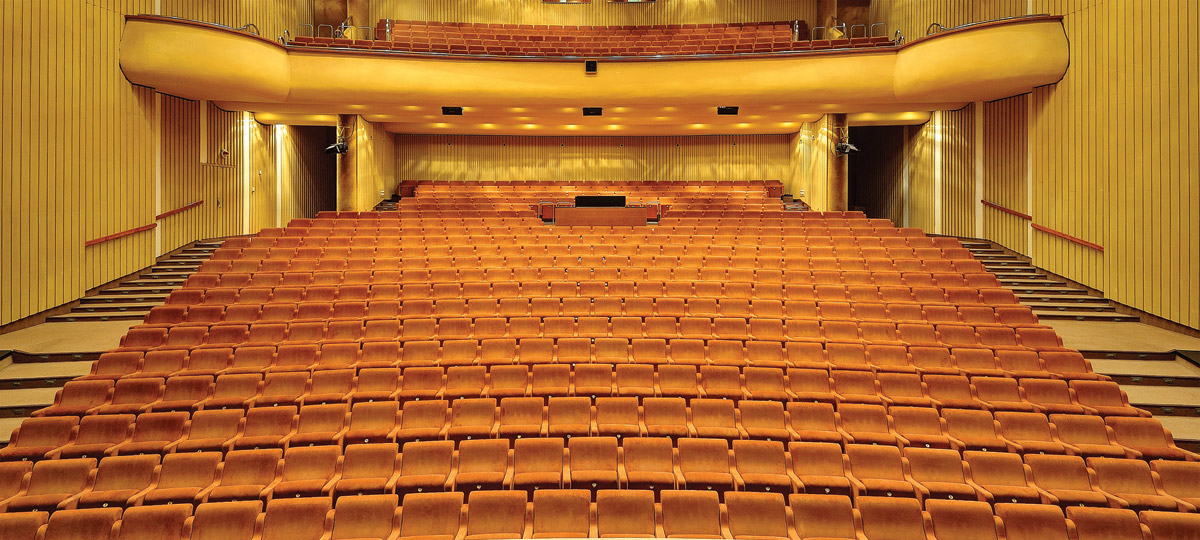 Detail
Realization Team / Cast
Show dates
Premiere Nov 21, 2019, 6.30 PM - Jiří Myron Theatre
Informace
Choreography by Mauro Bigonzetti
Pianist Michal Bárta
The ballet Rossini Cards, by the contemporary Italian choreographer Mauro Bigonzetti, has received great acclaim from both critics and audiences across Europe and North America. The reason for such success is the impressive combination of Rossini's music and modern dance expression.
The choreography is rather abstract, focusing mainly on the structure of Rossini's compositions. Bigonzetti has developed a kaleidoscopic image of individual scenes in front of the viewer, a sequence of parallel images of life associated with different cards that are placed one after another as if without any continuity.
Nevertheless, this seemingly simple sequence of scenes allows him to evoke fascinating twists of moods and emotions, from the dramatic to the comical, and connect the content and meanings oscillating between eroticism, futility and irony. This foundation, consistently derived from the form of Rossini's compositions, results in a strong dramatic tension.
Premiere on 21 November 2019 at the Jiri Myron Theatre
Buy tickets
Production team
Dates