OPERA
THE BRANDENBURGERS IN BOHEMIA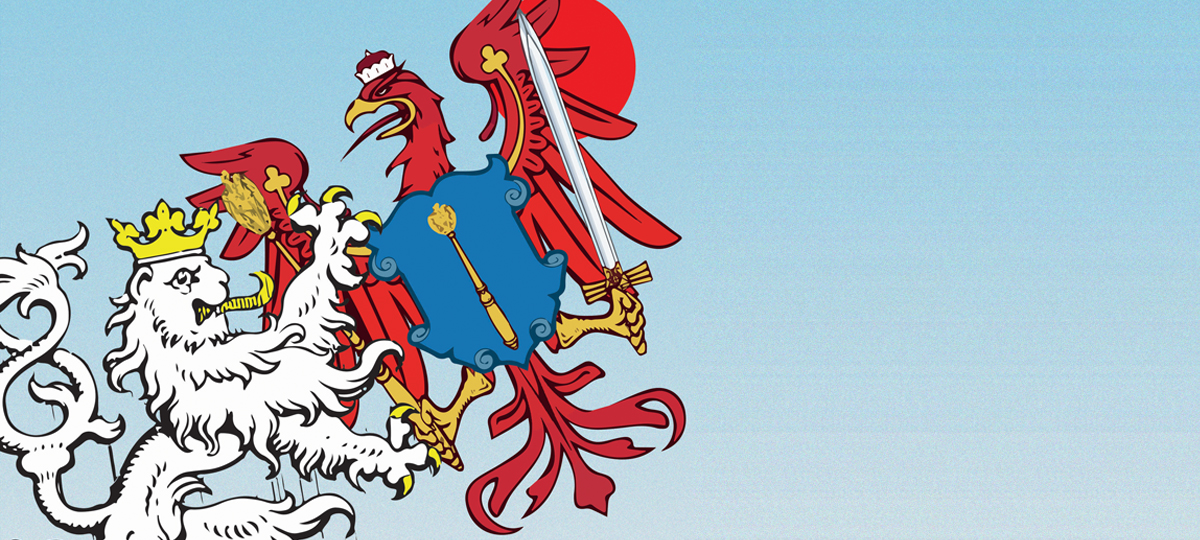 Detail
Realization Team / Cast
Show dates
Articles, video, audio
Související
THE BRANDENBURGERS IN BOHEMIA
Opera in three acts from 1863
Informace
Libretto by Karel Sabina (1813–1877)
Conductor Jakub Klecker
Stage director Jiří Nekvasil

Bedřich Smetana's first opera was written soon after the composer's return to his homeland from Sweden. The main reason for its creation was the competition for the two best Czech operas announced by Count Jan Harrach. Smetana entered the work in the category of themes from the history of the lands of the Bohemian Crown, and after years of delay in the announcement of the results, he won.
The opera's libretto tells a story set one year after the death of King Přemysl Otakar II; Bohemia was invaded and devastated by Margrave Ota of Brandenburg, a time of misery followed and the Czech nation rose in resistance. The power of the words and the revolutionary scenes of the masses of the poor are combined in the opera with a romantic story of love and the ideals of honour, equality and freedom. With his first operatic work, Smetana created a work that far surpassed the works of his Czech contemporaries, defined a new qualitative standard for the Czech operatic repertoire and, last but not least, openly subscribed to the political programme of Czech national emancipation.

Revived premieres on 22 and 24 February 2024 at the Antonín Dvořák Theatre
The original production of THE BRANDENBURGERS IN BOHEMIA premiered on 12 June 2014 at the Antonín Dvořák Theatre

Performed in the Czech original with Czech and English subtitles.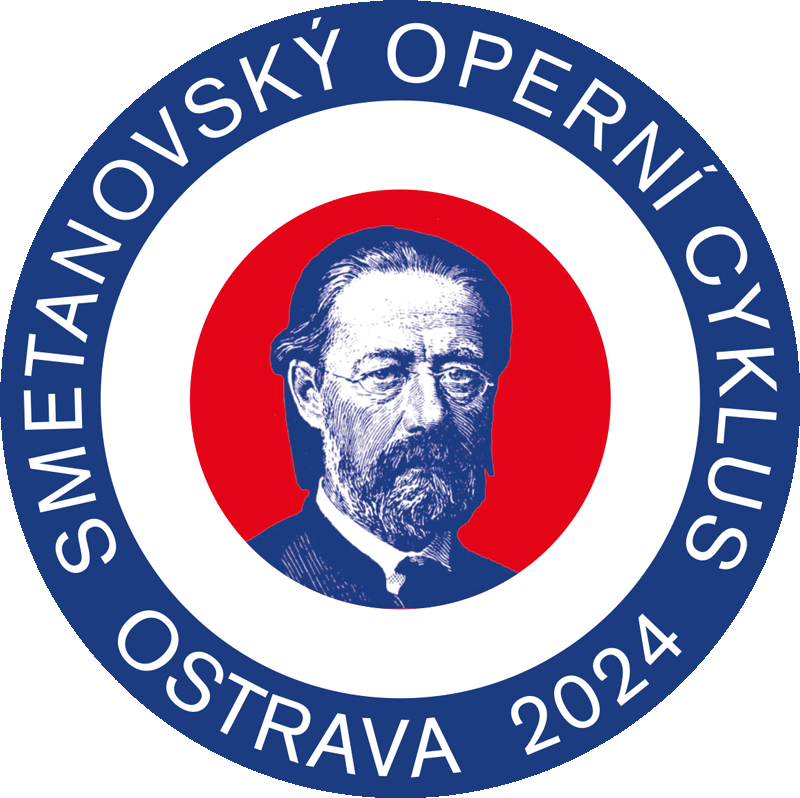 | | | | | |
| --- | --- | --- | --- | --- |
| Media Partners: | | | | |
| Partners: | | | | |
Buy tickets
Production team
Cast - Season:
Dates
Date
Time
Stage
Type
Detail
Tickets
Feb 22, 2024
6.30 PM
Antonín Dvořák Theatre
Obnovená premiéra
show detail
Feb 24, 2024
6.30 PM
Antonín Dvořák Theatre
2nd premiere
show detail
Mar 2, 2024
6.30 PM
Antonín Dvořák Theatre
Repetition
show detail
Apr 18, 2024
6.30 PM
Antonín Dvořák Theatre
Repetition
show detail
May 4, 2024
6.30 PM
Antonín Dvořák Theatre
Repetition
show detail
Články
Video
Audio
Související
Podřízené inscenace